---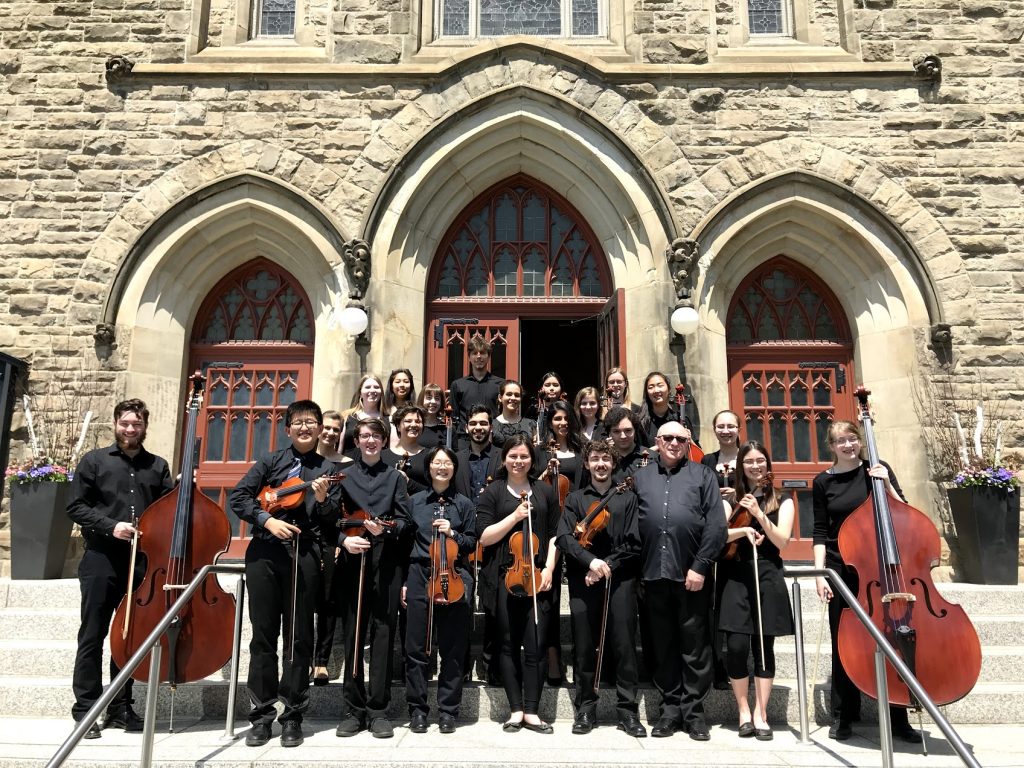 2018 Thomastik-infeld Canadian String Orchestra
sponsored by/commandité par: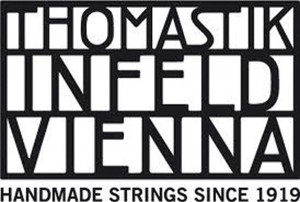 Niagara Falls, May 15 to 20, 2022/Niagara Falls, du 15 au 20 mai, 2022
Please keep in mind that Honour Groups start before the main festival. TICSO will start Sunday evening, May 15, and end Friday evening, May 20.
TICSO Final Concert 2022
Friday, May 20 at 5:00 p.m. at the Scotiabank Convention Centre
The Thomastik-Infeld Canadian String Orchestra (TICSO) invites advanced string players aged 14 to 24 to audition.  Participating in the orchestra under Donnie Deacon will be an important and memorable event in your life.  Please contact us if you have any questions. See details via the Audition Procedure link on the left.  The fee for successful applicants is $50.
DOUBLE BASS INFORMATION
If you play the bass, and are interested in being a part of TICSO, but aren't able to bring your bass with you, we will do our best to provide one for you. Please submit your application, and let us know that you will need one. Bring your own bow.
CONTACT: TONY LEONG (tony.leong@musicfest.ca)
For travel and accommodation:
Michelle Hern, Ellison Travel and Tours
1-800-265-7022
michelleh@ettravel.com
***********************************************************************
Auditions |Facebook | Twitter |
NB: Il est important de réaliser que tous les ensembles d'honneur débutent avant le commencement du festival.  TICSO débutera le dimanche soir du 15 mai et se terminera le vendredi 20 mai.
TICSO Récital final 2022
Vendredi, 20 mai à 5:00 p.m. au Scotiabank Convention Centre
HORAIRE
Thomastik-Infeld Canadian String Orchestra (TICSO) invite les joueurs de cordes avancés âgés de 14 à 24 ans à auditionner. Dirigé par Donnie Deacon vous vivrez a coup sur une expérience musicale mémorable. N'hésitez pas à nous contacter pour toutes questions au sujet de ce programme.Veillez vérifier le lien au haut de la page, coté droit.  Les frais pour les candidats retenus sont de 50 $.
POUR LES CONTREBASSISTES
SI vous êtes un contrebassiste interessé a devenir membre de TICSO, mais de disposez pas de moyen pour transporter votre instrument, nous feront de notre mieux pour vous en fournir une sur les lieux.  Au moment de soumettre votre candidature, veuillez souligner votre demande d'emprunter une contrebasse. Vous devez toutefois apporter votre propre archet.
CONTACTEZ: TONY LEONG (tony.leong@musicfest.ca)
For travel and accommodation:
Michelle Hern, Ellison Travel and Tours
1-800-265-7022
michelleh@ettravel.com