Meet our festival chairmen!

Sharon Fitzsimmins
Concert Band Division Chairman
Sharon Fitzsimmins, Mus. Bac, B.Ed, is a respected educator, international adjudicator, clinician and conductor. She is past president of The Ontario Music Educators' Association (OMEA) and was co-editor of The Recorder for 8 years, conductor at National Music Camp of Canada and examiner for The Royal Conservatory of Music. She has received numerous teaching, professional development and leadership awards. In November 2006, Sharon received the highest award from the OMEA, an Honorary Life Membership. Sharon is proud to have taught for thirty years at Barrie North Collegiate where she conducted award winning bands and choirs. She has written three teacher resources and is working on a fourth.
John Chalmers
Choral/Vocal Jazz Division Chairman
John is a music educator who has worked with musicians of all ages, from preschool children to senior citizens. He is currently a Vice Principal at Central Peel Secondary School in Brampton, ON and is musical director at Heart Lake United Church. John is active as an adjudicator and clinician throughout North America and has been a member of the Board of Directors of the Ontario Vocal Festival and part of the Executive Committee of MusicFest Canada for over 25 years. For over a decade he served as a Resource Team Member for the International Association of Jazz Educators. John has also taught at music at Humberview Secondary School, Mayfield Secondary School, Humber College and the University of Toronto Jazz Performance Program where his groups received national and international recognition, performing at conferences and festivals throughout Canada and the United States and winning nine DOWN BEAT Magazine Student Music Awards. John has received the I.A.J.E. "Outstanding Jazz Director Award" for Canada, the Jazz Report Award for "Best Secondary School Jazz Program" and was inducted into the MusicFest Canada "Hall of Fame" for outstanding service to young Canadian musicians.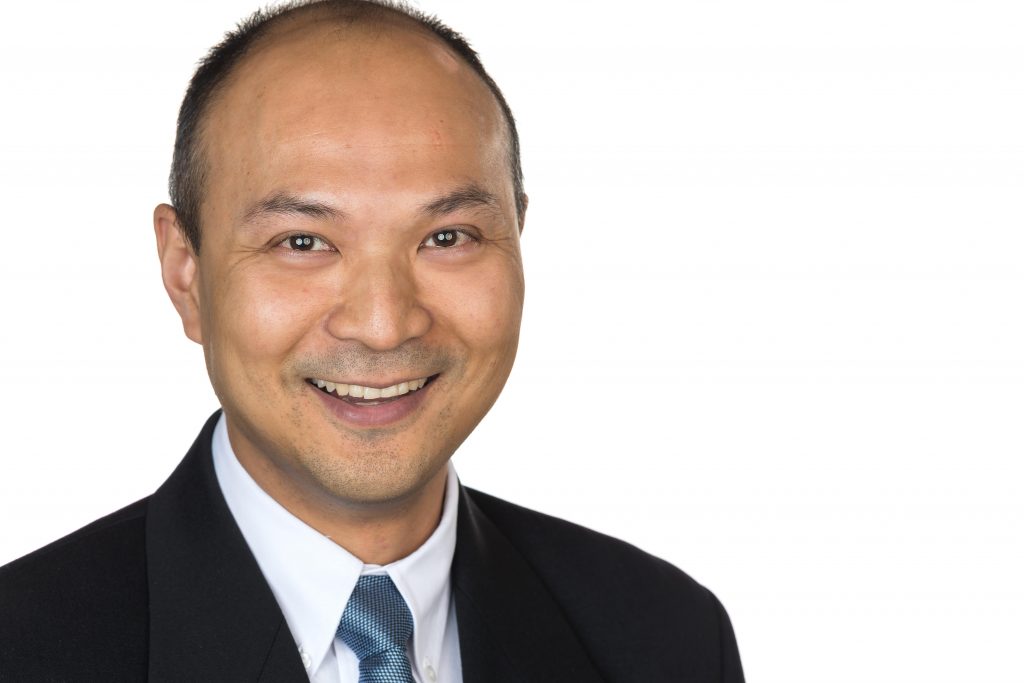 Dr. Tony Leong
Orchestra/Strings Division Chairman
Dr. Tony Leong completed his PhD in Education at the University of Toronto and his Master's degree in Computer Applications. His research areas include string education, technology and adolescents. He studied viola and violin at the Faculty of Music, University of Toronto. He has been a member of the viola section of the Korean Canadian Symphony Orchestra for more than 20 years.
Currently, Tony teaches music at Sir Oliver Mowat Collegiate Institute; he previously taught at Oakwood Collegiate Institute. He also works at National Music Camp, Music by the Lake (Toronto District School Board's Music Camp) and previously conducted the Korean Canadian Youth Symphony, the Conservatory of Music Baroque and Chamber Orchestras and the Etobicoke Suzuki School of Music Orchestra.
Tony Leong is President of the Ontario Music Educators' Association, and has been a Director, member of several OMEA conference committees, and both contributor to, and co-editor of the association's journal, The Recorder.  He has presented his research throughout Canada and internationally.  Tony has been a guest lecturer at the undergraduate and graduate levels at the University of Toronto, York University and the University of Western Ontario.  He is an instructor at Queen's University.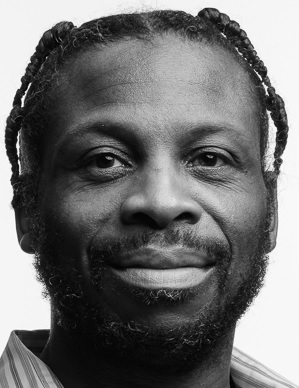 Kelsley Grant
Instrumental Jazz Division Chairman
Trombonist, composer and arranger Kelsley Grant received his Bachelor of Music from McGill University and completed his graduate studies at the Manhattan School of Music.
Shortly after leaving New York, he joined Maynard Ferguson's Big Bop Nouveau and toured the United States, Germany, Switzerland and England. Kelsley has performed with Aretha Franklin, Jackie Richardson, Frank Sinatra Jr., Michael Buble, Maria Schneider, Michel Legrand, Nicholas Payton, Sophie Milman, Ranee Lee, and Nikki Yanofsky. He toured with Forever Swing and took part in the Toronto productions of Annie, Romancing The One I Love, Ain't Misbehavin', The Rat Pack, Kinky Boots, Matilda, and Beautiful -The Carol King Musical. He has played on several movie soundtracks including Born to Be Blue, Cirque de Soleil – Alegria, and Les Triplettes de Belleville. Kelsley has been twice nominated for trombonist of the year by the National Jazz Awards. The Jefferson-Grant Quintet won an Opus Award for their first recording and was nominated as Acoustic Ensemble of the Year by the National Jazz Awards.
Kelsley has served as a faculty member at McGill University, University of Montreal, and University of Toronto. He has given master classes and clinics at universities across Canada and is currently the Program Coordinator of the Certificate program at Humber College.