46 Years of Music History, Education and Excellence
Entering into its 46th celebration year, MusicFest Canada "The Nationals" brings thousands of students and educators from across the country together, over a one-week period, to celebrate excellence in musical performance.
Learn more about MusicFest Canada
.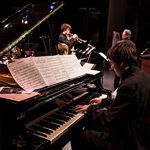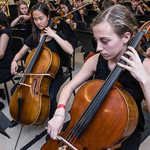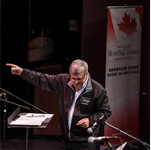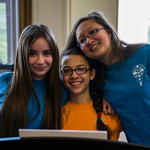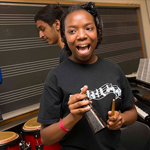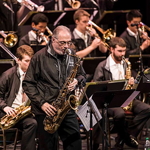 An invitation only event
— MusicFest is an "Invitation Only" event. Outstanding ensembles are invited by attending and being awarded an Invitation from one of the Affiliated Regional Festivals or through a Festival Chairman. For more information about the Regional Festivals, visit
Affiliated Regional Festivals
.
Workshops
 are available to any registered individual attending the festival and, unless otherwise indicated, workshops are for a general audience regardless of playing level. Seating is on a first-come, first-served basis and is limited.
Educoncerts
 (interactive mini-concerts) are available to anyone attending the Festival. Seating is on a first-come, first-served basis and is limited.
Find out more about workshops and educoncerts
.
Adjudicators & Clinicians
are Selected by the respective 
Festival Chair
. They evaluate, encourage, enhance and broaden the musicality of each group and every individual participating in the national festival.