DR. MARK HOPKINS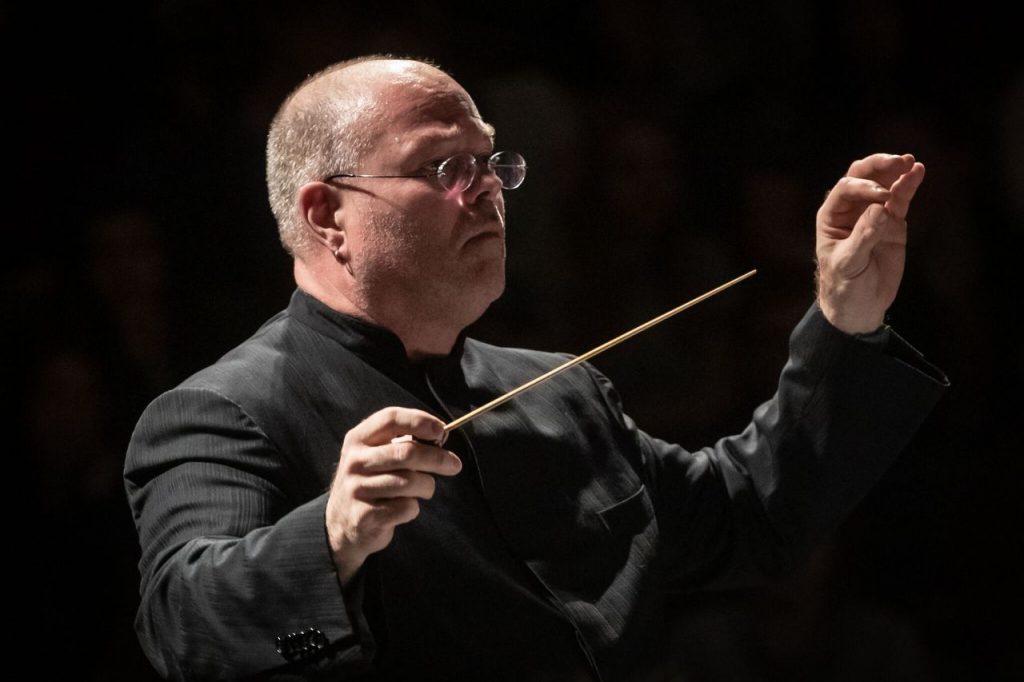 Dr. Mark Hopkins is an Assistant Professor in the School of Music at Acadia University in Wolfville, Nova Scotia. A native of Toronto, Dr. Hopkins earned his Doctor of Musical Arts degree from the New England Conservatory while serving as Assistant to Frank L. Battisti, and was awarded the Gunther Schuller Medal at graduation. Dr. Hopkins taught music in high schools for twelve years, including seven years service as Chair of the Music Department at Upper Canada College. He is Founding Music Director (Emeritus) of the Toronto Wind Orchestra and the Alberta Winds, freelance professional wind ensembles in Toronto and Calgary. Dr. Hopkins is very active as a guest conductor of professional and collegiate ensembles, having led performances across Canada and the United States, Bermuda, Hong Kong, China, Japan, Italy, Switzerland, and Romania.

DR. GILLIAN MACKAY
Gillian MacKay is an Associate Professor of Music of the University of Toronto, where she conducts wind ensembles, and teaches conducting, trumpet, and music education. An award-winning teacher, Dr. MacKay has an active career as an adjudicator, conductor, and clinician throughout Canada and the United States. She has conducted honour bands in many provinces and states, and in 2001 led the National Youth Band. As a trumpeter, she is busy as a recitalist, orchestral player, and chamber musician. Her areas of research include conducting and mime, 19th century French trumpet and cornet repertoire, and 19th century French wind band repertoire. Gillian holds degrees from the University of Lethbridge, McGill University, the University of Calgary (Dip. F.A.), and Northwestern University. Previously, she has served as Director of the School of Music at the University of Windsor, and Instructor of Brass at Medicine Hat College.
Dr. Hopkins and Dr. MacKay are sponsored by Denis Wick (London).