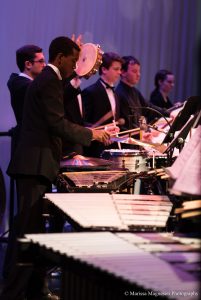 (2019 Woodshed Canadian Percussion Ensemble)
sponsored by/commandité par: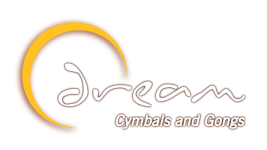 INVITATION TO AUDITION
MusicFest Canada, "The Nationals" invites you to audition for the Woodshed Canadian Percussion Ensemble, an honour group for percussion majors 14 to 24. The 2022 Woodshed Canadian Percussion Ensemble will form the percussion section for the 2022 DWCWO.  Participation in the WCPE for successful applicants is included in the DWCWO $50 fee.
The 2022 "virtual' WCPE will partner with Woodshed Percussion and Sir Wilfred Laurier University in the virtual preparation and presentation of wind band masterworks. All WCPE musicians will receive a private lesson from an esteemed industry professional/university instructor.
Of special interest this year is the MusicFest Institute.  MusicFest Canada presents a series of workshops and masterclasses for all MusicFest Honour Ensemble members by world-class musicians in April and May 2022.  Membership in any of the MusicFest Honour Ensembles includes access to these optional learning and listening experiences, which will feature esteemed orchestra, wind band, choral and jazz musicians from across North America.
Auditions close on March 1, 2022.  
Participation in the WCPE includes eligibility for some of more than $50,000 of industry-sponsored scholarships. 
Percussionists wishing to audition for WCPE/DWCWO should utilize the Audition Procedures (below) described under the DWCWO banner.