Be part of the music, and music becomes part of your life
As part of the educational experience that is MusicFest, there are concerts in every idiom. These concerts feature professional musicians from all over North America.
FEATURED ENSEMBLES
MONDAY, MAY 24
NOON:  ACADIA PERCUSSION ENSEMBLE, directed by Mark Adam.
TUESDAY, MAY 25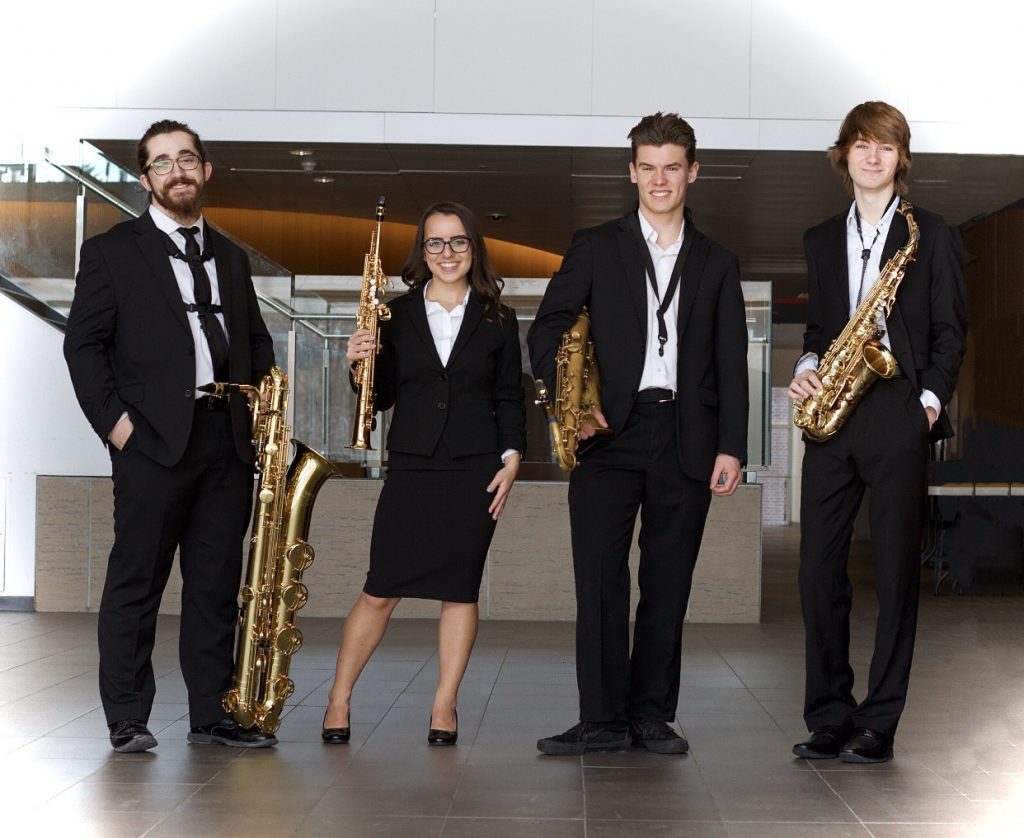 NOON:  RAVEN SAXOPHONE QUARTET, directed by Mike Tremblay.
WEDNESDAY, MAY 26
NOON:  FREEPLAY (Suba Sankaran & Dylan Bell), sponsored by SING!.   
THURSDAY, MAY 27
NOON:  YORK UNIVERSITY JAZZ COMBO, directed by Sundar Viswanathan.