LEN BALLANTINE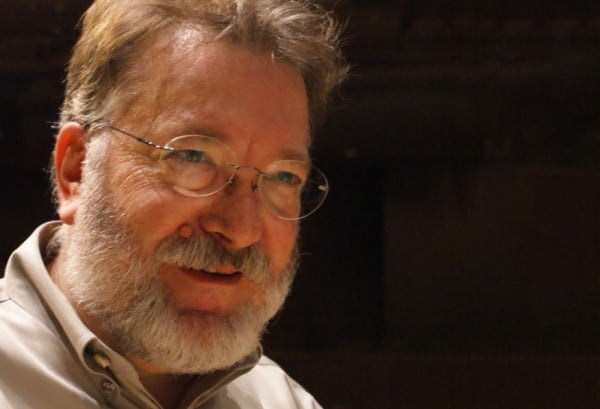 Len Ballantine has enjoyed a diverse worldwide musical career as a pianist, organist, composer, arranger, adjudicator, clinician, teacher, studio musician and choir director. His arrangements have been featured on CBC and he has written for the Elmer Iseler Sings, the Orpheus Choir, Amadeus Choir,and the King's Singers (England). Len has worked with international artists including Cynthia Dale, Valerie Boyle, Jackie Richardson and Robert Pilon. His choirs have been featured at major festivals in Canada, the United States, Sweden, Switzerland, Australia and throughout England, including at the world famous Royal Albert Hall.
He taught at Wellesley College School and has served as the featured soloist at Eastman United Church and was the organist and choir director at St. Stephen's and St. John's Anglican Churches in Toronto. Len's philosophy of music education is that music should be accessible and approachable to the performer and listener.
Mr. Ballantine is sponsored by Ellison Travel & Tours.