For the first time, MusicFest Canada offered an Institute of special virtual sessions, available to all Honour Ensemble members. Topics spanned the entire musical spectrum, and were presented by some of North America's top music educators and performers.
Institute Presenters: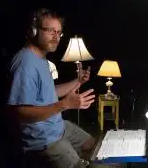 Mark Adam  – Acadia University
Practicing and Practice Schedules

Kathy Armstrong   – Carleton University    
Expanding Musical Horizons at University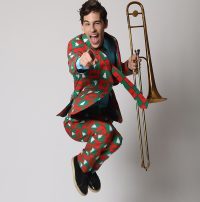 Christopher Bill – Denis Wick (London)
Trombone Specialties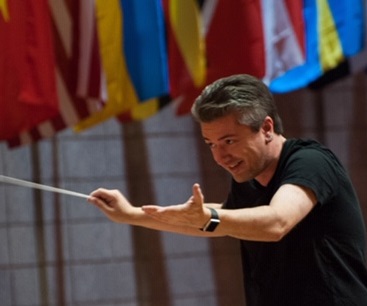 Donnie Deacon – Ottawa Youth Orchestra
Masterclass for Violin and Viola Students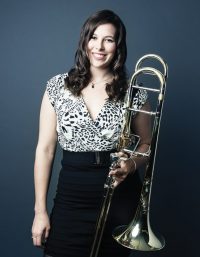 Vanessa Fralick – Toronto Symphony Orchestra
Tips for Brass Players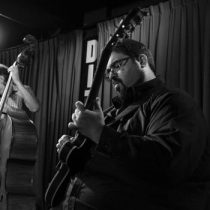 Jake Hanlon – St. Francis Xavier University   
Jazz Composition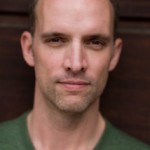 Greg Jasperse – Western Michigan University
A Conversation with composer/arranger Greg Jasperse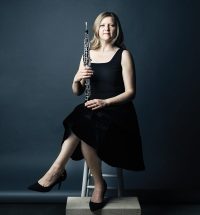 Sarah Jeffrey – Toronto Symphony Orchestra
Tips for Reed Woodwind Players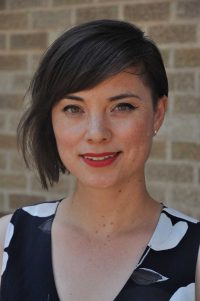 Jennifer Jolley – Texas Tech University
Lichtweg/Lightway—The Compositional Process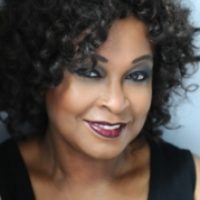 Ranee Lee – McGill University
Sing Me a Story – Masterclass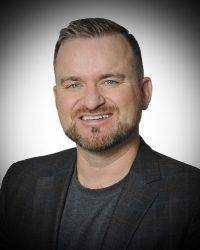 Scott Leithead – Kokopelli Choirs
Thoughts & Advice for the Young Musician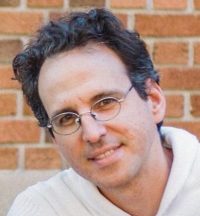 Antonio Llaca-Buznego – Carleton University
Singing Through University: Why Join a Choir During Your Studies?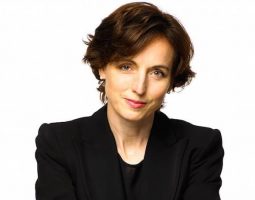 Tania Miller – Professional Conductor
Finding Your Potential in Performance and Life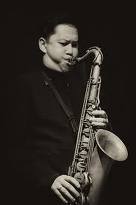 Kenji Omae  – St. Francis Xavier University
Jazz Improvisation: My Favorite Solo Devices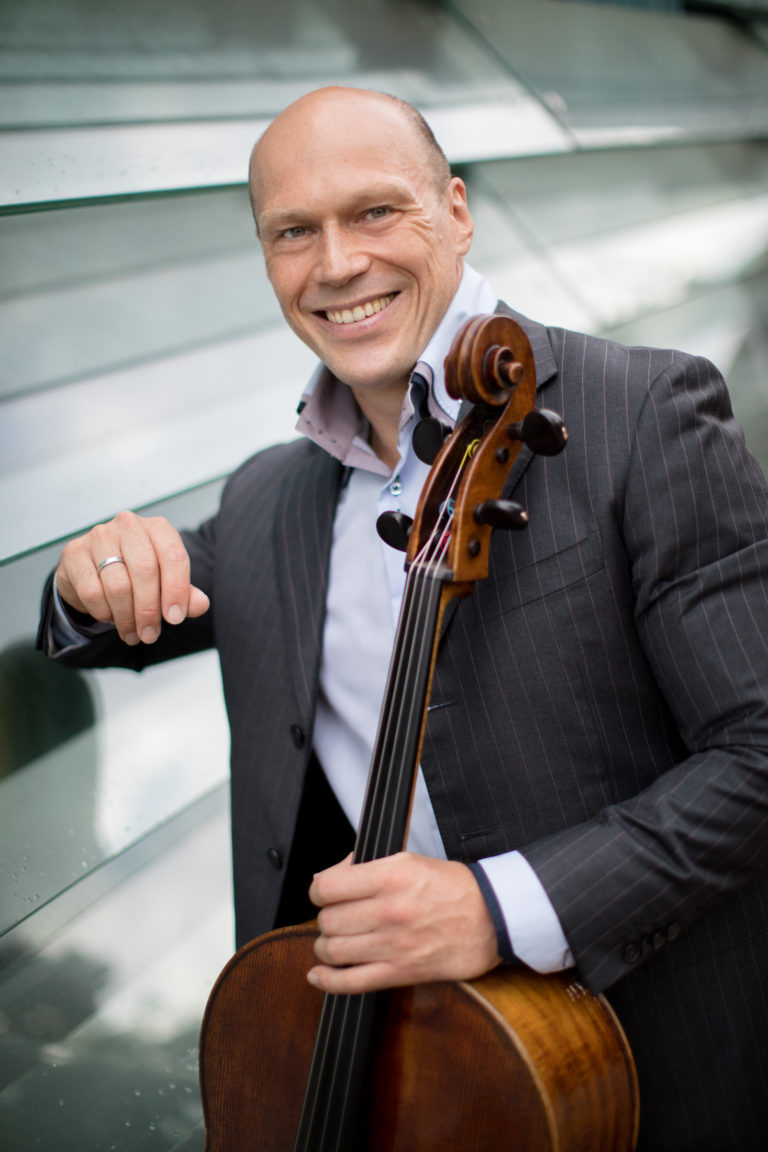 Attila Pasztor – Thomastik-Infeld (Vienna)
How to Boost Your Performance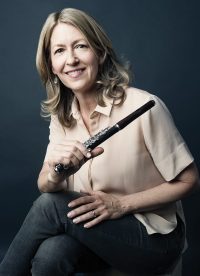 Camille Watts – Toronto Symphony Orchestra
Tips for Effective Music Preparation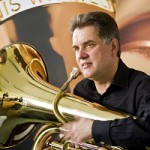 Stephen Wick – Denis Wick (London)
Q & A: Mouthpieces, Old Tubas & Movie Soundtracks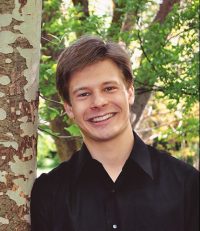 Drew Zaremba – University of Northern Colorado  
Samba Juice:  Meet the Composer, Q&A