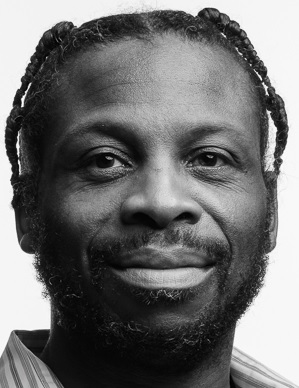 Trombonist, composer and arranger Kelsley Grant received his Bachelor of Music from McGill University and completed his graduate studies at the Manhattan School of Music.
Shortly after leaving New York, he joined Maynard Ferguson's Big Bop Nouveau and toured the United States, Germany, Switzerland and England. Kelsley has performed with Aretha Franklin, Jackie Richardson, Frank Sinatra Jr., Michael Buble, Maria Schneider, Michel Legrand, Nicholas Payton, Sophie Milman, Ranee Lee, and Nikki Yanofsky. He toured with Forever Swing and took part in the Toronto productions of Annie, Romancing The One I Love, Ain't Misbehavin', The Rat Pack, Kinky Boots, Matilda, and Beautiful -The Carol King Musical. He has played on several movie soundtracks including Born to Be Blue, Cirque de Soleil – Alegria, and Les Triplettes de Belleville. Kelsley has been twice nominated for trombonist of the year by the National Jazz Awards. The Jefferson-Grant Quintet won an Opus Award for their first recording and was nominated as Acoustic Ensemble of the Year by the National Jazz Awards.
Kelsley has served as a faculty member at McGill University, University of Montreal, and University of Toronto. He has given master classes and clinics at universities across Canada and is currently a full-time faculty member at Humber College.
Sponsored by Humber College
Toronto, ON