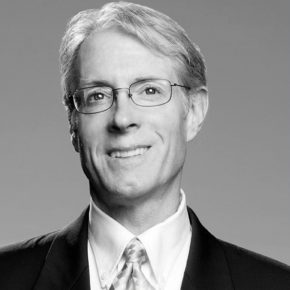 Douglas (Pace) Sturdevant graduated from the Interlochen Arts Academy and the University of Michigan and began his professional orchestral career with the Toledo (Ohio) Symphony Orchestra, becoming Principal Trumpet at 22. In 1975, he was appointed Principal Trumpet of Canada's National Arts Centre Orchestra, a position he held for 23 years. He was often featured as soloist with the Orchestra, both in Ottawa and on its national tours, and with noted conductors such as Pinchas Zukerman, Trevor Pinnock, Mario Bernardi, Roger Norrington, Helmut Rilling, Alexander Schneider, Eduoardo Mata and Charles Dutoit. Pace then became Manager of Arts Training and Outreach for NACO.
He has adjudicated at MusicFest for several years, at both the regional and national levels. Pace taught at the Crane School of Music (SUNY Potsdam), McGill University, University of Ottawa, and le Conservatoire de musique de Gatineau.
Pace is sponsored by Carleton University Music.