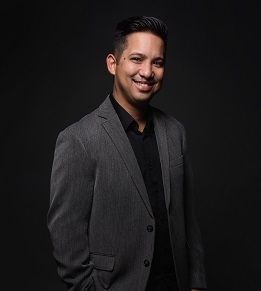 Lance Ouellette is currently the Associate Concertmaster for the Kitchener-Waterloo Symphony and the Hamilton Philharmonic Orchestra.   While attending the University of Toronto and Wilfrid Laurier University, Lance received the top awards at the national finals of the Federation of Canadian Music Festivals and the Canadian Music Competition.
As an educator, Lance is teaches violin for the University of Waterloo, is an orchestral coach for the KWS youth orchestra program, teaches privately, and has adjudicated across Canada for the FCMF and CMC.
Career highlights include tours of Canada, Europe, Asia, and Carnegie Hall.
Lance is an avid angler who also enjoys golfing, table tennis, and everything outdoors.
Waterloo, ON